Van Insurance in India: A Complete Guide
3 min read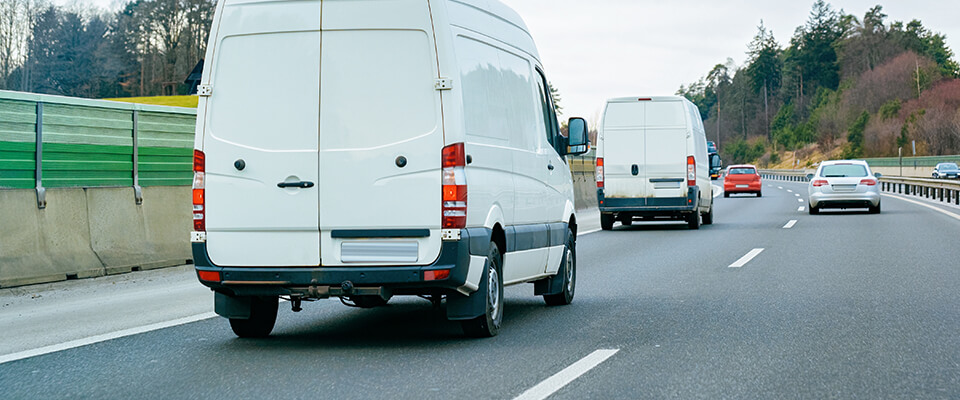 India is a country with diverse transportation needs, and vans play a crucial role in fulfilling those needs. Whether it's for personal use or commercial purposes, owning a van in India requires careful consideration of various factors, including insurance. Van insurance provides financial protection against potential damages, accidents, theft, and other unfortunate incidents.
Understanding Van Insurance:
Van insurance in India is similar to car insurance but with specific policies tailored for vans. It covers the van, the driver, passengers, and third-party liabilities. It offers comprehensive coverage that includes third-party liability coverage, own damage coverage, personal accident coverage, and theft coverage. Additionally, you can opt for specific add-ons or riders to enhance the policy coverage based on your requirements.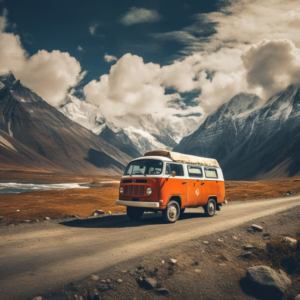 Types of Van Insurance Policies:
1. Third-party Insurance: This is the minimum coverage required by law in India. It covers damages and injuries caused to third parties, including other vehicles, property, and individuals. It does not cover damages to your van or injuries to yourself and your passengers.
2. Comprehensive Insurance: This is an extensive coverage policy that includes both third-party liability coverage and own damage coverage. Own damage coverage protects your van against damages caused by accidents, natural disasters, fire, vandalism, and theft. It also covers personal injuries sustained by the driver and passengers.
Factors Affecting Van Insurance Premiums:
Several factors determine the premium amount for van insurance policies in India:
1. Van Specifications: The make, model, age, and fuel type of your van impact the premium amount. Newer vans with advanced safety features may attract lower premiums.
2. Geographical Location: The area where you reside and the associated risk factors, such as accidents or theft rates, can influence the premium.
3. Usage and Purpose: The purpose and frequency of van usage affect premiums. Vans used for commercial activities may have higher premiums due to increased risks.
4. Add-ons and Riders: Opting for additional coverage, such as zero depreciation cover or engine protection cover, increases the premium amount.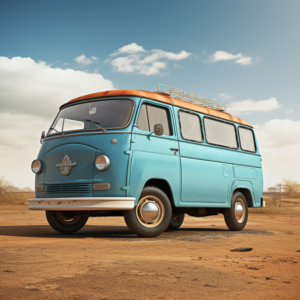 Tips for Van Insurance:
1. Compare Multiple Insurance Companies: To avail the best coverage at reasonable rates, compare van insurance policies offered by different insurance providers. Consider their reputation, customer service, claim settlement track record, and overall coverage benefits.
2. Opt for Riders/Add-ons: Assess your needs and choose add-ons or riders that complement your policy. It can provide additional coverage against specific risks.
3. Voluntary Deductibles: Opting for higher voluntary deductibles can lower your premium amount. However, ensure that you can afford the deductibles in case of a claim.
4. No Claim Bonus (NCB): Renew your van insurance on time to retain the NCB benefits. NCB is a discount applicable on the premium for every claim-free year.
5. Install Safety Devices: Installing theft prevention devices, anti-lock braking systems, and airbags can reduce the premium amount by mitigating risks.
Van insurance is an essential safeguard for van owners in India. It protects against unforeseen events that can cause financial distress. When choosing a van insurance policy, carefully analyze your requirements, consider the various insurance providers, their coverage options, and the associated premium costs. Lastly, ensure that you understand the terms and conditions of the policy before making a decision.