Man hides diabetes, wife loses Rs 50 lakh insurance
2 min read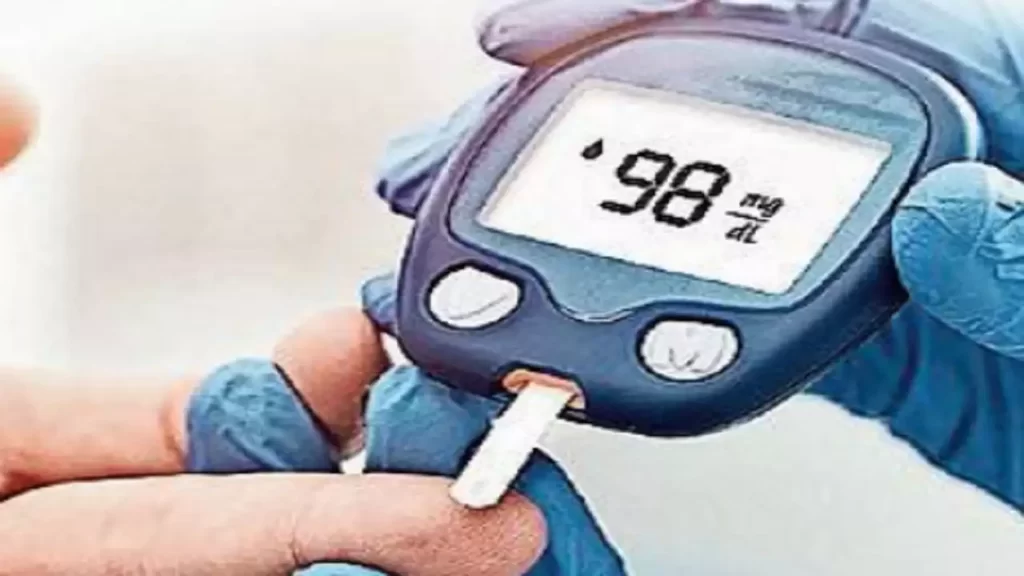 In a recent development, a woman has been denied her husband's Rs 50-lakh life insurance cover following his demise due to Covid-19. It was discovered that the deceased had concealed his diabetic condition when obtaining the policy. Frustrated by the denial, the woman approached a Bengaluru consumer forum seeking justice, but her plea was recently rejected.
The deceased, a resident of Lakkasandra, had acquired a life insurance policy from IndiaFirst Life Insurance Company Ltd for a duration of 31 years, providing a sum of Rs 50 lakh to his wife as the beneficiary, in the event of his accidental death. The policy was valid from March 12, 2021, to March 12, 2052. Tragically, during the deadly second wave of Covid-19 in the country, the Bengalurean contracted the virus and passed away on May 1, 2021.
Upon the untimely death of her husband, the woman submitted a claim to IndiaFirst Life Insurance for the Rs 50 lakh payment. However, the insurer failed to provide an adequate response and ultimately denied the claim. It was at this point that the woman turned to the Bengaluru Urban first additional district consumer disputes redressal commission in Shantinagar in February 2022, filing a complaint against the insurance company.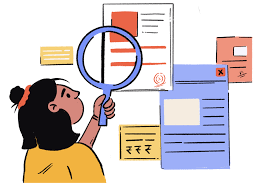 During the hearing, the woman's attorney presented her case, while the insurer's representative argued that the policyholder had neglected to pay the annual premium of Rs 1,396, which was due on April 12, 2021. Furthermore, the representative stated that the insured individual had passed away on May 1, 2021, due to Covid-19, rendering the policy inactive at the time of his demise. Additionally, it was revealed that he had been suffering from diabetes and had been dependent on insulin since 2011 – a vital medical condition he had failed to disclose when acquiring the policy, as emphasized by the insurer's attorney.
After carefully considering the arguments from both sides, the judges of the consumer court dismissed the case on June 13, 2023, ruling that the woman was not eligible to claim her husband's life insurance amount of Rs 50 lakh, as the deceased had failed to disclose his diabetic condition.