Protect your wheels: Here is why safeguarding your car and bike with motor insurance is the right step to take this monsoon
3 min read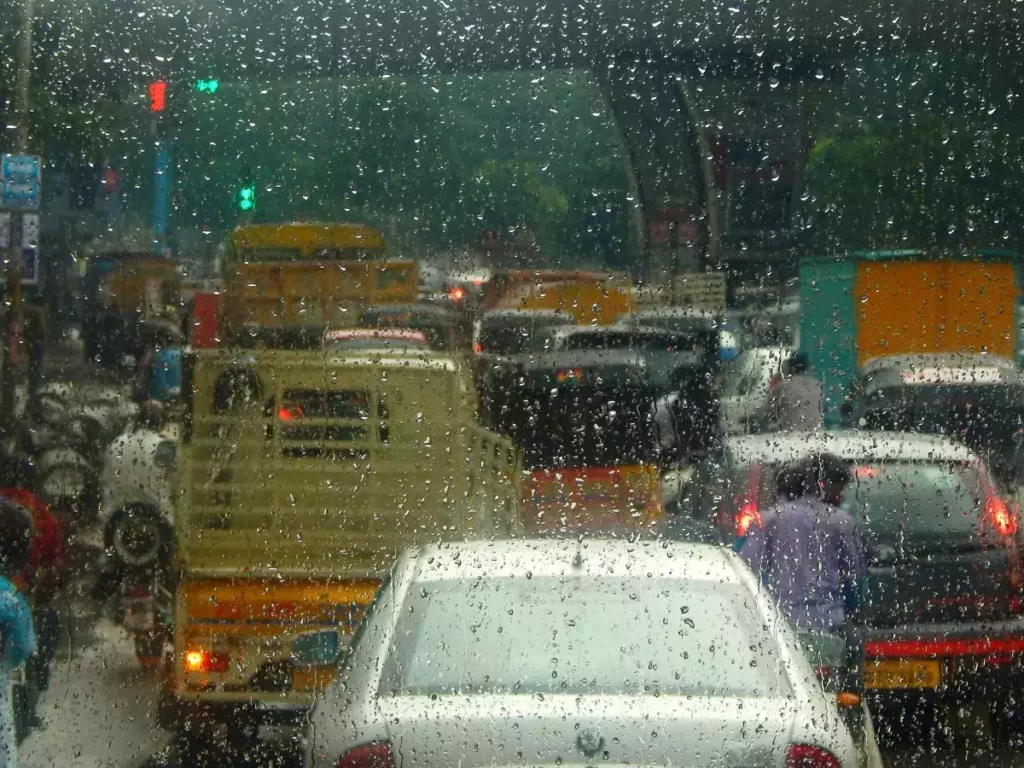 The much-anticipated rainy season is approaching, bringing relief from the scorching summer heat and a sense of rejuvenation. However, with the arrival of the rainy season comes a set of challenges and potential dangers that we need to be prepared for. Floods, cyclones, and water-logging are all common occurrences during this time, posing threats not only to our personal lives but also to our vehicles.
Given the significant impact that the rainy season can have on our daily lives, it is crucial to take necessary precautions to prevent or minimize potential damage to our vehicles. Taking simple precautions can go a long way in ensuring that our vehicles remain in the best condition throughout the monsoon season, allowing us to enjoy the beauty of nature while riding our favorite vehicles. Therefore, it is important to know how to safeguard and ensure the longevity of our cars or bikes against potential damages caused by adverse weather conditions.

One effective way to protect your vehicle is by obtaining comprehensive motor insurance. By anticipating scenarios in which your vehicle may encounter water-logged roads and suffer severe damage, it becomes clear that preparing for the worst is essential. For example, if water seeps into the engine or damages the vehicle's wiring, the costs of repairing or replacing these components can be exorbitant. Therefore, having comprehensive motor insurance that offers comprehensive coverage is wise to equip yourself for such situations.
If you are an owner of an Electric Vehicle (EV), it is even more important to take extra care during the monsoon season. Persistent corrosion, electrical short circuits due to water splashing, or the sight of water ingression can damage important components of EVs such as batteries and motors. Therefore, it is crucial to have motor insurance that covers the expenses of repairing your EV in such situations.
Reliable insurance policies like the Reliance Private Car Package Policy and Reliance Two-Wheeler Package Policy offer hassle-free insurance protection, ensuring that you are covered even in challenging circumstances on the road.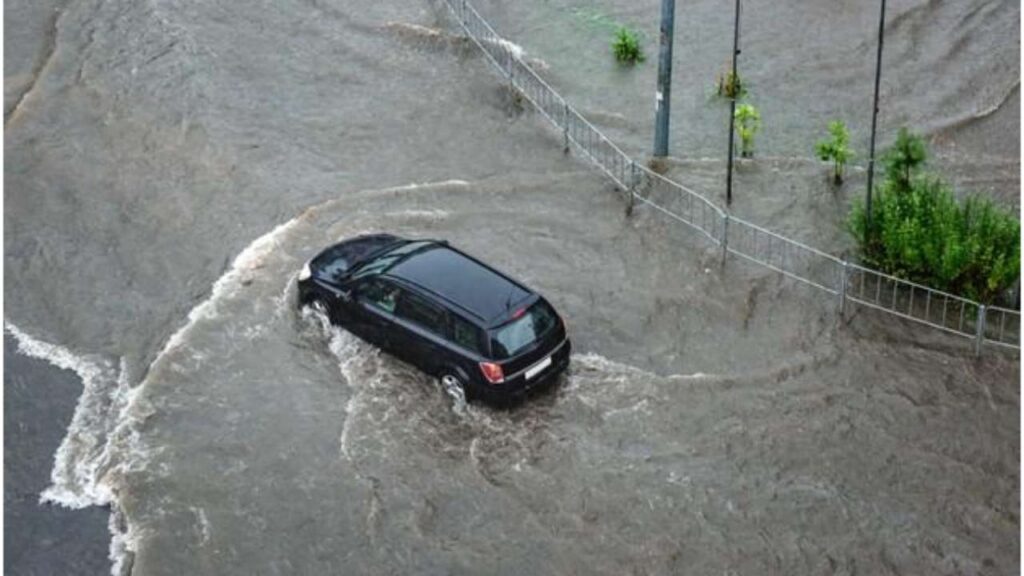 Here's why you should consider these insurance policies:
1. Full protection with Nil depreciation: Traditional comprehensive motor insurance deducts the depreciating costs of replaceable parts from your claim. However, with a Nil Depreciation Cover, also known as Bumper-to-Bumper cover, you can receive the entire claim compensation without any deductions.
2. Helmet Cover: Helmets are essential for two-wheeler riders, and it's important to protect them as well. The Helmet Cover add-on provides coverage for the cost of replacing damaged or destroyed helmets of the same type and model due to an accident involving your insured vehicle.
3. Emergency medical expense cover: In case of injuries sustained in an accident, this add-on cover reimburses emergency medical expenses, including ambulance costs. You'll be reimbursed regardless of the hospital or doctor you choose.
4. Engine Protection Cover: Water and floods can cause significant damage to your car's engine. By opting for an Engine Protection Cover, you can get compensation for expenses incurred while fixing the indirect damage caused by water ingression or lubricating oil leakage, protecting your engine, differential parts, and gearbox parts.
5. Daily travel allowance: Don't let vehicle repairs interrupt your daily life. The Reliance Private Car Package Policy and Reliance Two-Wheeler Package Policy cover daily travel allowance. If your two-wheeler is in a network garage for more than 2 days, you can receive an allowance of up to Rs. 5,000/day. And if your car is under repair at an authorized service center for more than 30 days, the policy can cover up to 3 EMIs of your car's loan.
6. Vast network of garages: With a network of 6000+ garages across the country, you can avail cashless claims facility and get your vehicle repaired without any hassle.
7. Instant renewal and easy claim process: With the Reliance Selfi App, you can get a policy in under 60 seconds using OCR technology. Also, the app allows for instant assistance and live video stream for easy claim processing.
With comprehensive coverage that includes protection for tyres, batteries, engine, and third-party liability, the Reliance Private Car Package Policy and Reliance Two-Wheeler Package Policy offer peace of mind when it comes to vehicle damage. Don't wait! Gear up and protect your joy rides this monsoon season.