Insurance agents cannot be treated as insurer, rules Madras high court
2 min read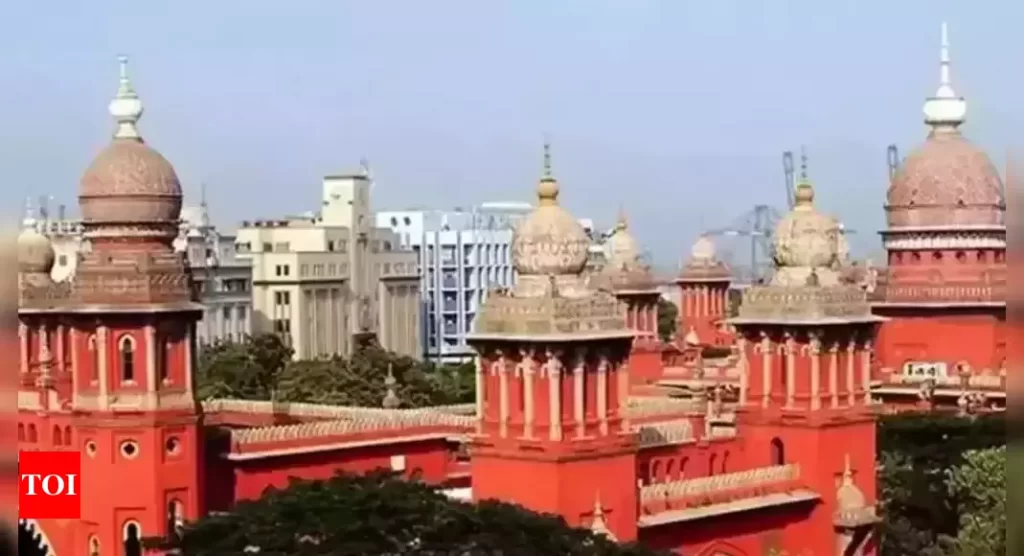 The Madras high court has ruled that an insurance agent cannot be considered an insurer for the purpose of passing an award under Section 168 of the Motor Vehicles Act. This decision was made after the Thanjavur motor accident claims tribunal held the agent liable to pay compensation in an accident case.
Justice R Vijayakumar highlighted that Section 168 clearly states that the award amount should be paid by the insurer, owner, or driver of the vehicle involved in the accident, or any combination of them. The agent does not fall under any of these categories.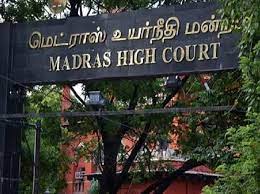 The high court made this ruling while hearing an appeal by an insurance agent who challenged the tribunal's decision to hold him responsible for compensating the family members of Gladstone, who died in a two-wheeler accident in Thanjavur district in 2016.
The tribunal had determined that the accident was solely caused by negligence on the part of the two-wheeler rider. Considering the delay in the agent's remittance of the amount to the insurance company, the tribunal held him liable and ordered him to pay compensation of 5.6 lakh.
Justice Vijayakumar noted that once the premium amount had been paid to the agent on January 19, 2016, the coverage commenced from that date and time. The delay in remittance between the agent and the company was a separate issue to be resolved between them.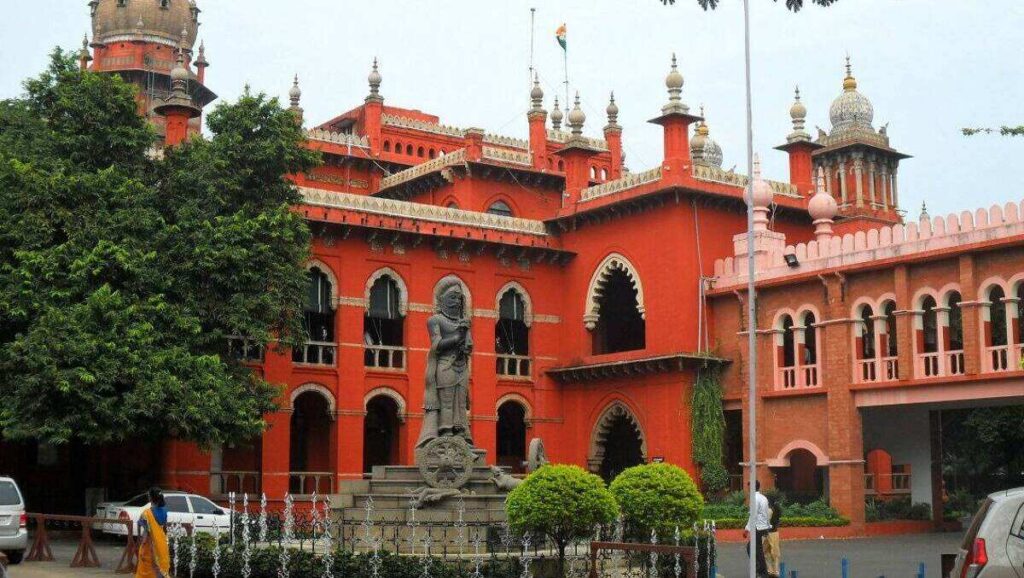 The judge emphasized that if the company believed its agent was negligent in not remitting the amount promptly and causing a loss, it should take independent action against the agent.
The court concluded that the tribunal had unnecessarily involved itself in a dispute between the agent and the insurance company and wrongly held the agent liable.